The Subsidence Forum Launches it's YouTube channel!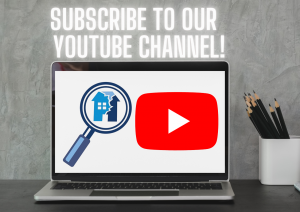 The Subsidence Forum have launched their very own YouTube Channel! 
We are really excited to launch the channel, which will be a central hub for  all of the Training Day Webinars, and video demonstrations.
To keep up to date with the channel, please be sure to like our videos and subscribe!