The affairs of the Forum are directed by an Executive Committee consisting of the Chair, Vice Chair, Immediate Past Chair, leaders of the Special Interest Groups and other representatives.
Chair
Liam Hanlon – The Forshaw Group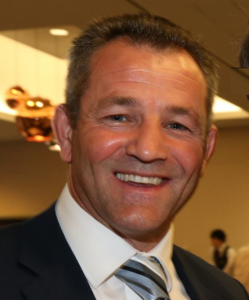 "I am the joint Managing Director the Forshaw Group Ltd. We provide a full building and restoration service to all major insurance companies and loss Adjusters across all insurable perils across the Northwest of England & North Wales.
We are experienced in all aspects of structural repairs and building restoration and reinstatement."
Vice Chair
Paul Duddle – Catalyst Services UK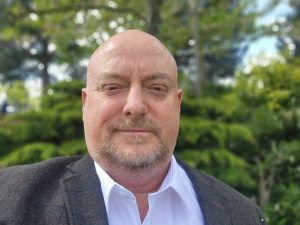 "I am the Head of Network and Technical for Catalyst Services Ltd. We deliver specialist drainage, water supply, subsidence investigation, home emergency, and environmental services for the insurance industry, commercial and domestic clients.
We specialise in all aspects of underground services."
Immediate Past Chair
Sarah Dodd – Tree Law Ltd
Rest of Executive Committee
Ian Brett-Pitt – Best Answer Subsidence Engineering Ltd
Mark Scoble – Sedgwick Repair Solutions UK
Steve Wright – Graham High Group Ltd
Stuart Chandler – Stantec UK Ltd
Sarah Dodd – Tree Law Ltd
Ron Mace – Shire Structures
Kevin Williams – Sedgwick International
Lee Sloan – Hawthorne Estates
Tom Kavanagh – Mainmark
David Gakhar – Underpin & Makegood (ASUC)
Neil Cullen – Davies Property Claims
Yogesh Patel – Aviva General Insurance
Afzal Ahmed – Crawford
Phil Cook – Claims Consortium Group
Administration Team
Secretary: Lauren Fairley
Membership: Sarah Starling
Marketing: Emily Rainforth
Events / Admin: Caroline Peck
Finance / Accounts: Diane O'Dell