The affairs of the Forum are directed by an Executive Committee consisting of the Chairman, Vice Chairman, Immediate Past Chairman and leaders of the Special Interest Groups.
Chairman
Sarah Dodd – Tree Law Ltd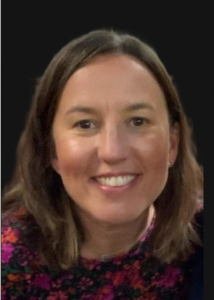 I am the CEO and founder of Tree Law, a new law firm which focuses on claims arising from trees.  I have over 20 years of experience working with insurers and the public sector in claims arising from trees.
Vice Chairman
Liam Hanlon – The Forshaw Group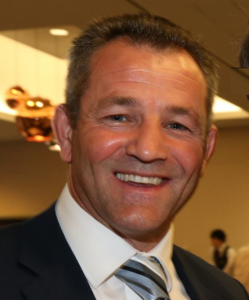 "I am the joint Managing Director the Forshaw Group Ltd. We provide a full building and restoration service to all major insurance companies and loss Adjusters across all insurable perils across the Northwest of England & North Wales.
We are experienced in all aspects of structural repairs and building restoration and reinstatement.
Chairs
Past Chairman: Ron Mace – Shire
Training & Education Group Chair: Patrick Isaacs – Sedgwick UK
Tree Roots Claims Group Chair: Ian Brett-Pitt – Best Answer Subsidence Engineering Ltd (BASE)
Exec Committee
Ashley Lowe – BWB Consulting
Gary Dalton – Zurich
Giles Carter – BVS Subsidence
Greg Rees – Claims Consortium
John Raftery – Helifix
Karl Evans – McLarens
Mark Lacy – Crawford & Company
Paul Duddle – Catalyst Claims
Rob Withers – ASUC
Shaun Kelly – Hawthorn Estates
Simon Macaulay – Aviva
Steve Wright – Graham High Group
Stuart Chandler – Stantec UK Limited
Tom Griffiths – Constructive Response Limited
Administration Team
Secretary: Lauren Fairley
Membership: Sarah Starling
Marketing:  Chloe Chisholm
Administration/ Events: Alice Williams